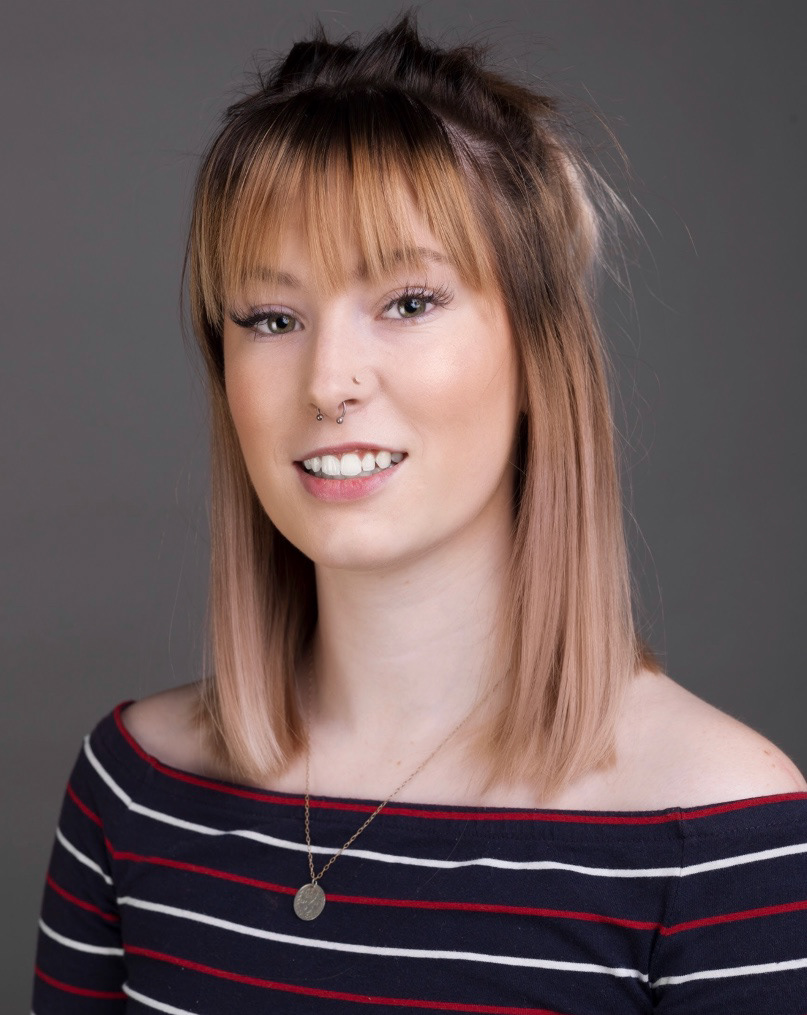 My name is Grace Jenkins. I studied photography for 3 years and have been practicing it for 2 year now professionally. 
I work in both the studio and on location and can provide an array of options for you and your photographic needs. 
When discussing your request I will find out as much information as possible about what sort of images it is you want in order to be able to produce exactly what it is you're looking for. I will also get to know you so that once the photoshoot is underway you feel comfortable, confident and at ease.
I am based in the small Costwold town of Cam, Dursley. However, I also cover Bristol & Gloucestershire.  
BA (Hons) Commercial Photography in Fashion, Editorial & Advertising
Conde Nast College of Fashion & Design: 
Watch to find out a bit more about me!